---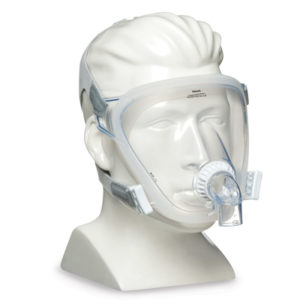 FitLife
FREE SHIPPING TO THE UK. FLAT RATE CHARGE TO THE EU
Prior to shipping your device we will require confirmation of your diagnosis of OSA
Please email your Sleep Study result to us at shop@londonsleepcentre.com
Full face solution for people who have difficulty wearing conventional masks.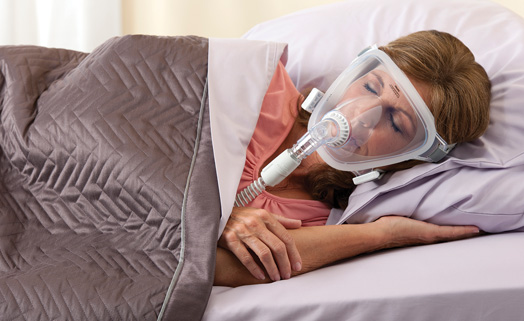 Facial hair, dentures, nasal bridge breakdown, facial irregularities, and claustrophobia are issues that can greatly impact the ability to establish effective therapy and comfort.
Thanks to its unique patented seal technology, FitLife fits the perimeter of your face where there are less pressure sensitivity points and smoother facial contours.
FitLife is a full-face mask that elimates common nose-bridge sores and provides a positive therapy experience with superb pressure distribution and a clear line of vision.
Click here to download the FitLife brochure and see the results of our patient preference study!
The Large size of this total solutions mask fits the majority of people.
For more information about FitLife, please click here.
When choosing a new mask, customers should follow sizing and fitting instructions carefully and discuss their suitability for a particular mask with their medical professional.
Prior to Ordering please ensure that you have measured your mask size correctly
Please view this tutorial prior to ordering.
NOTE: For proper mask sizing, print page at 100% scale.
Once opened from the packaging, Masks cannot be exchanged or Refunded.
This does not affect your statutory rights