---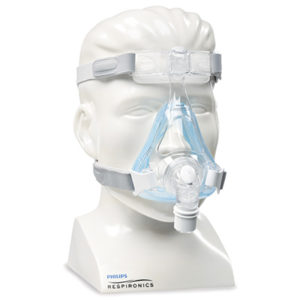 Amara Gel
FREE SHIPPING TO THE UK. FLAT RATE CHARGE TO THE EU
Prior to shipping your device we will require confirmation of your diagnosis of OSA
Please email your Sleep Study result to us at shop@londonsleepcentre.com
Our new gel full-face mask. When it's right, it just clicks.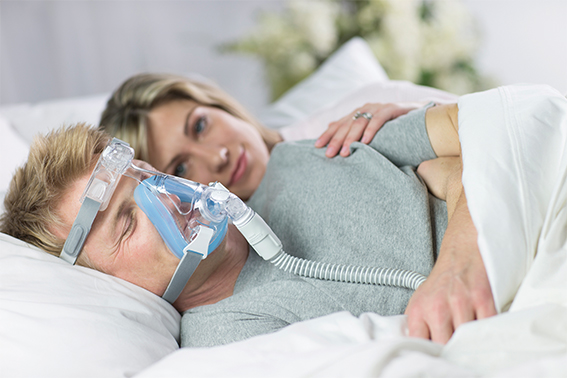 Amara Gel helps you get the right fit first time, every time.
Amara Gel's innovative, modular design is lighter, smaller, and has significantly fewer parts than leading traditional full-face masks. In fact, it requires just a single click to disassemble and reassemble the cushion and the mask frame for quick cleaning and replacement.
Philips Respironics has redefined the full-face mask, making it easy to fit and easy to live with – plus it is designed and built to the exacting standards you would expect from Philips.
As our best sealing and most comfortable traditional full-face mask yet, Amara Gel is designed to enhance your quality of sleep.
With its advanced gel technology, Amara Gel conforms to the contours of your face, providing exceptional seal and comfort.
Customise and fine-tune the seal of your mask using the fine-glide forehead adjuster.
Less intimidating design and lightweight, minimal footprint frame.
Amara Gel's one-click cushion attachment gives you confidence that the mask is correctly assembled.
With only four parts, assembly and cleaning are quick and easy so that you can spend more time doing the things you love.
Amara and Amara Gel cushions are interchangeable.
Please note: If you are unsure between two Amara Gel mask sizes, we recommend selecting the smaller size.
When choosing a new mask, customers should follow sizing and fitting instructions carefully and discuss their suitability for a particular mask with their medical professional.
Prior to Ordering please ensure that you have measured your mask size correctly
Please view this tutorial prior to ordering.
NOTE: For proper mask sizing, print page at 100% scale.
Once opened from the packaging, Masks cannot be exchanged or Refunded.
This does not affect your statutory rights